Adaptive RYZEN™ CPUs, for cost-effective computing.

High-performance workloads demand EPYC™ processors.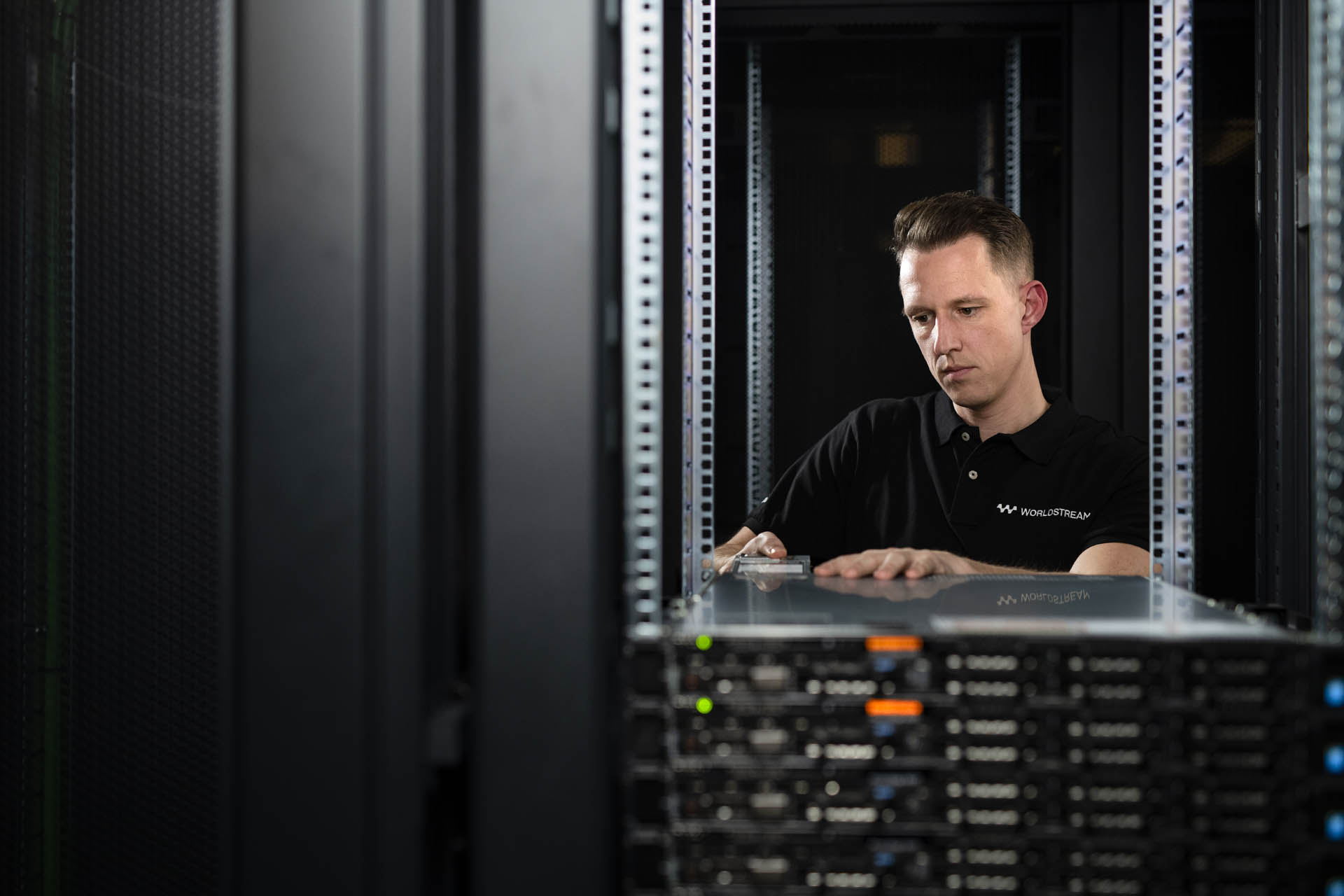 Why Worldstream for AMD Dedicated Servers?
Our 24/7/365 support team responds within 7 minutes.
For a fixed price per month, you have full control over your servers.
Our 10 Tbit/s global network guarantees your chosen speed.
The only remaining choice is whether you want your AMD server fully customized or instantly delivered.