Worldstream R&D Develops Real-Time Network Visibility Technology for Hybrid and On-Demand IT Infrastructures
press
Monday, October 5, 2020
Worldstream, a fast-growing Infrastructure-as-a-Service (IaaS) provider with more than 15,000 dedicated servers under management and a proprietary global network backbone with ample bandwidth, announces that its R&D and network development departments have in-house developed a Network Performance Management (NPM) platform featuring real-time and granular network performance analysis. The real-time network visibility technology is aimed at next generation infrastructures with hybrid and on-demand IT use cases. If bought off-the-shelf, Worldstream estimates it would have cost them about 1,5 Million EUROS a year in licensing costs.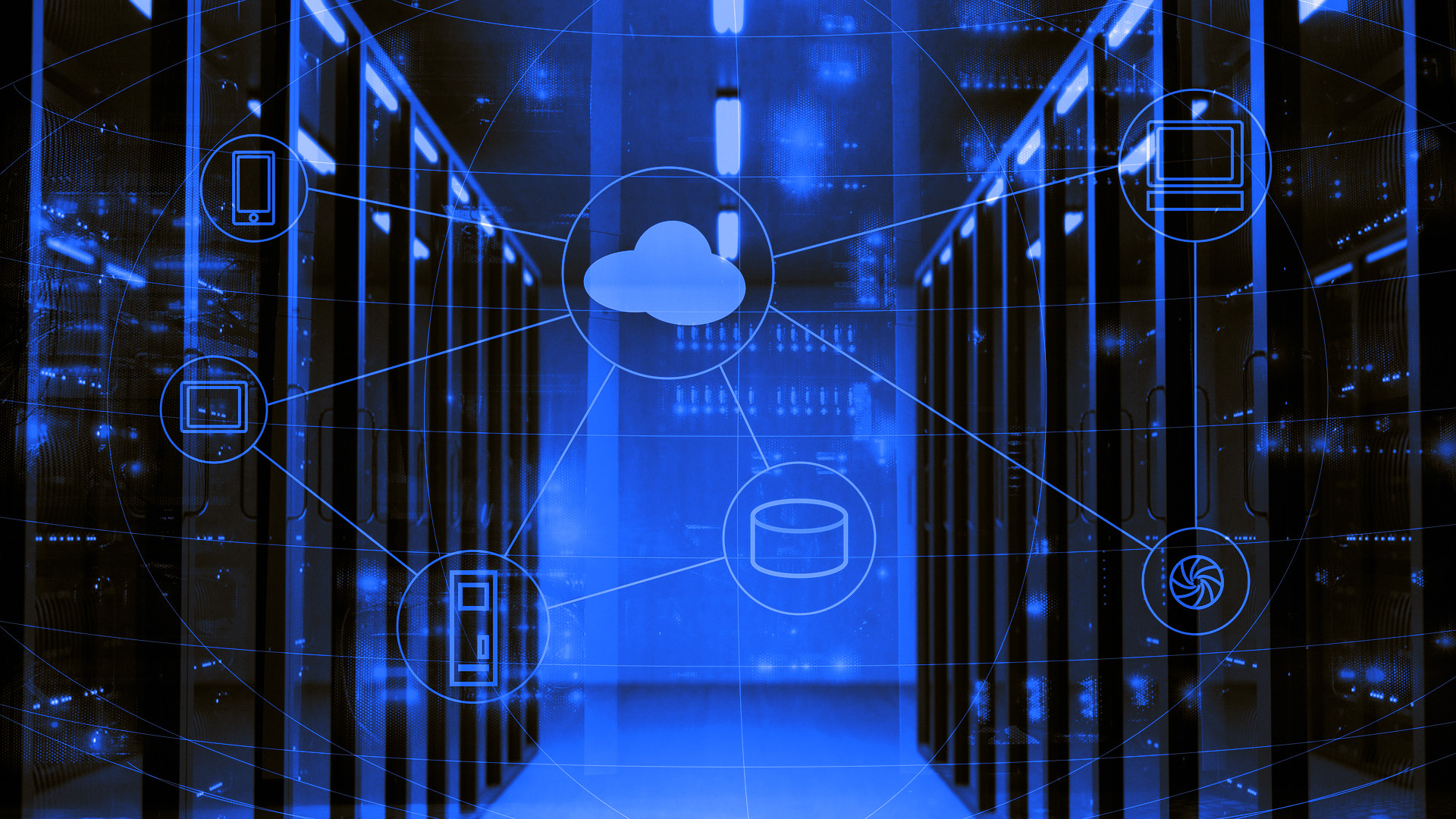 The enormous size of Worldstream's global network with ample bandwidth forced the company to expand its network monitoring and network management capabilities. To support further growth of their global network backbone while further enhancing business agility and required cost and operational efficiencies, Worldstream decided to make significant R&D investments in this new network visibility technology.
For Worldstream's soon to launch software-defined Worldstream Elastic Network (WEN), which will add a decentralized network design with loads of planned functionality 'at the edges' on top of this high-bandwidth backbone, it would also be highly desirable to have more fine-grained control over the company's network management and analytics tooling while creating real-time visibility.
1,5 Million EUROS/year Licensing Expenses
"Most hosting providers with proprietary network backbones don't have granular, real-time insight into traffic patterns and the route-related costs for individual clients," said Tim Vollebregt, Network Director at Worldstream. "Clients are paying the price for this inefficiency, as providers are billing some extra to be sure to cover their overall costs. This new technology allows us to erase this inefficiency and pave the way for extremely cost-efficient deployments of agile, hybrid IT infrastructures on a global level."
"A BGP traffic analysis and network visibility platform like our R&D team has delivered now, providing detailed insight into traffic volumetrics from a source AS to destination AS and even via transit AS, would have cost us at least 1,5 Million EUROS a year in licensing expenses," added Mr. Vollebregt. "Especially because of the bandwidth volume of our global network, a technology platform like this would have come at steep cost. The in-house development of this platform still required us to make substantial investments, as it has taken a cross-functional development team within the Worldstream organization one and a half years of fulltime work to complete this Network Performance Management technology. But now the technology is fully customized and we're able to pass on the return on investment benefits to our clients."
Worldstream already attracted interest from the industry for its in-house developed network visibility technology. The company will therefore consider if licensing the software platform to others could be part of its go-to-market strategy.
"Indeed, we've received interest from some of the largest players in the industry through our open source community contacts. We're not sure about this option though yet," said Ivo Roomer, CEO of Worldstream. "The in-house development of new technologies is an integral part of our business strategy. It allows us to provide and maintain a unique IaaS proposition - to solve real-world challenges for our worldwide client base. It's only supportive though to our core IaaS proposition. On the other hand, we could definitely make a difference in this market for network visibility solutions. We will certainly consider this option and take it into account in our go-to-market strategy."
Worldstream Elastic Network
The new Network Performance Management platform will give Worldstream's network management team real-time detailed and big-picture network insights for efficiency planning, troubleshooting, security management, traffic cost optimization, and the optimization of network utilization and performance. The new technology platform also allows Worldstream to deploy self-service access for users to give them real-time network insights in the near future.
These real-time insights into Worldstream's high-bandwidth network will bring crucial network management control features to the company's soon to launch Worldstream Elastic Network. Once ready, this EVPN VXLAN powered network, also in-house developed by Worldstream R&D will offer clients complete flexibility over how they architect and securely scale their interconnected, hybrid IT solutions at the edges of the worldwide Worldstream backbone. The new Network Performance Management technology will provide users - including enterprises, broadcasters, CSPs, Systems Integrators, ISVs and MSPs - the opportunity to gain real-time end-to-end network visibility across their entire hybrid network stack.
The software-defined Worldstream Elastic Network will also allow for the establishment of new on-demand go-to-market business models including pay-per-use (cloud) hosting service delivery. Next to that, it will be equipped with the ability to connect to multiple top cloud providers through public cloud onramps. Worldstream expects its real-time network visibility technology to cater to these on-demand cloud visibility needs as well.